Joe Barrucco: Sound Supervisor
Co-Founder: Sound Supervisor & Re-Recording Mixer
Joe is a Canadian based sound designer/re-recording mixer and music composer with over 50+ sound supervision projects under his belt, specializing in feature film's that have intrigued some of today's most sought after celebrities to star in, such as Chevy Chase. Rob Scheider, Tom Arnold, Golden Globe winner Frances Conroy (Six Feet Under), Golden Globe nominees' Joey Lauren Adams (Chasing Amy), Jamie Pressly (My Name is Earl), Sarah Shahi (star of "Life"), Eliza Dushku (star of Dollhouse), Kunal Nayyar (Raj - The Big Bang Theory), Minnie Driver (Good Will Hunting), David Arquette (Scream), Vivica A. Fox (Kill Bill), Bruce Greenwood (Star Trek) to name a few, along with his most recent feature film success's "Rhymes for Young Ghouls" (awarded "Top Ten" at Tiff 2013) and "Cheap Thrills" (awarded Fantasia "Best Feature" & SXSW "Audience Award" 2013) starring David Koechner (Anchorman). Joe has also written and produced dozens of songs and scores for which he's been recognized with 3 Juno nominations and an LA ovation for "best sound design", many songs & scores can be heard on network television shows such as MTV's "Pimp My Ride", the BAFTA award winning show "Skins", & USA Network's "In Plain Sight" and many others. Furthermore many projects that Joe Barrucco has sound supervised have been selected and or also won numerous awards at TIFF , Sundance, Cannes, IFP, STIGES, as well as many projects distributed internationally by companies such as (Lions Gate, E-one, Seville, Anchor Bay, Magnolia, Drafthouse, BET and more)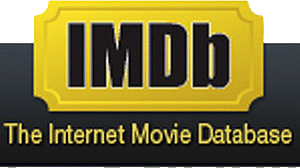 Eli Batalion: Composer

/Songwriter
Co-Founder: Multi-Instrumentalist, Composer
Best known for his work on Stage Fright and The Legend Of Beaver Dam
After training at the McGill Conservatory of Music in classical and jazz, and graduating from the American Ivy League, Eli Batalion has established himself as a versatile composer and performer, writing and playing for the popular national American rock/reggae group Zox, and writing, scoring and performing the innovative show "JOB: The Hip-Hop Musical" which toured through North America and the UK (New York, Los Angeles, Seattle, Toronto, Edinburgh, Vancouver, Orlando, Montreal, Calgary, Edmonton and more). Together with the sequel it spawned, "JOB II: The Demon of the Eternal Recurrence" it earned several awards and nominations (including the Dora Mavor Moore Award of Toronto for best composition/sound design and earning the Best Play award from the Montreal English Critics Circle) as well as glowing reviews from major media sources (CBC Radio, CBC Telvision, Backstage New York, Toronto Star, NOW Magazine, eye Weekly, BBC Scotland and many more)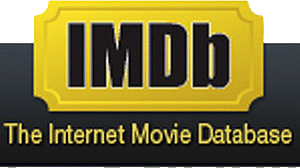 Kevin Jamey: Lead Foley Designer/mixer
Lead Foley Designer: Sound Editor
With a B.F.A in Electro-Acoustics Studies from Concordia Montreal. Kevin has lead the Foley designing on a dozen of Timeline Audio's latest projects to date. Kevin brings to TLA a wealth of passion and knowledge for sound with a very keen experienced ear. Kevin is always pushing the boundaries and limitations of sound to find that perfect recipe for each project. He is the glue that molds our entire sound scapes together. of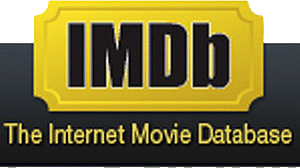 Dominique Bourcier: Operations Manager
Operations Manager
Dominique started her career in destination management, gaining valuable experience in sales, logistics and project management for various conventions and special events for coorporate clientele in the Montreal area. Dominique has been instrumental to help ensure all logistics are in order and most importantly deadlines meet. Dominique has always had a strong connection to her cultural and artistic roots making for a fitting position with Timeline Audio.
Kritopher Laflamme: Sound Editor
Sound Effect Editor
With a Degree in Sound Engineering from Trebas institute, Kris has a sharp ear for slick sound effect cutting . We have been fortunate to have had Kris work on several of Timeline Audio's latest projects to date. He brings a enormous passion and dedication to everything he works on.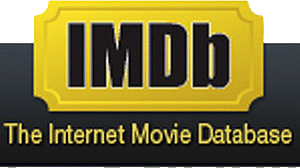 Tim Crawsaw: Dialogue Editor/Sound editor
Dialogue Editor/Sound Editor:
Best known for his work on Cheap Thrills
​
Dialogue editing is a science, never do two scenes require the exact same approach. Tim has mastered this art form. Whether that be from combining a little bit of one consonant of a word and placing it over another to help smooth transitions, or sweetening up some troublesome background noise to ensure all dialogue is intelligible, Tim's got it covered.
​